Featured Events
---
25May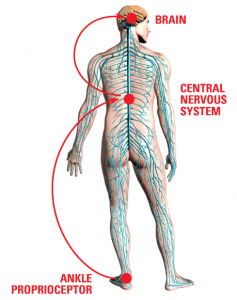 9:30 am - 11:00 am
The 10/100 Program consists of six simple movements designed to grow your brain (neuroplasticity), improve your balance (proprioception) and strengthen your immune system. Group Classes are FREE! Wednesdays from 9:30 -10:30 a.m. VIA ZOOM!
25May
7:00 pm - 8:00 pm
25May
7:30 pm - 10:00 pm

Calligraphy Series with DeAnn Singh
Calligraphy Series with DeAnn Singh
---
March 2022
DeAnn Singh continues her fabulous Calligraphy classes on zoom. The ten-week course will cover a chisel point pen style. Mondays, January 10 through March 28 from 12:00 to 2:00 p.m. No class January 17 and February 21. Fee is $200. Click HERE to register. Click HERE to read a profile on De Ann from Shoutout LA!
Find out more »
January 2022
February 2022
March 2022