Featured Events
---
29Nov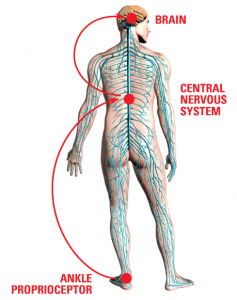 9:30 am - 10:30 am
The 10/100 Program consists of six simple movements designed to grow your brain (neuroplasticity), improve your balance (proprioception) and strengthen your immune system. Group Classes are FREE! Wednesdays from 9:30 -10:30 a.m. VIA ZOOM!
2Dec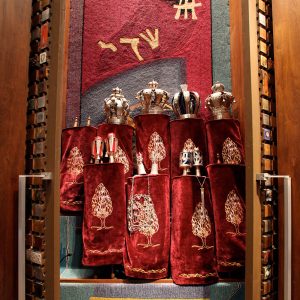 9:15 am - 10:30 am
3Dec

8:30 am - 9:00 am

Upcoming Events
Events Search and Views Navigation
Choose Calendars:
Upcoming Events
---
December 2023
Torah at the Table is facilitated by lay leaders and runs every Saturday morning from 9:00-10:30 a.m. Held in Lower Traub or online. Click HERE to join via Zoom!
Find out more »
+ Export Events