Featured Events
---
13Dec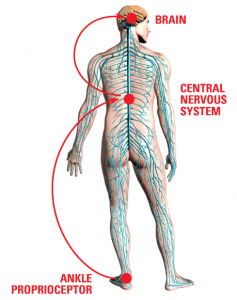 9:30 am - 10:30 am
The 10/100 Program consists of six simple movements designed to grow your brain (neuroplasticity), improve your balance (proprioception) and strengthen your immune system. Group Classes are FREE! Wednesdays from 9:30 -10:30 a.m. VIA ZOOM!
16Dec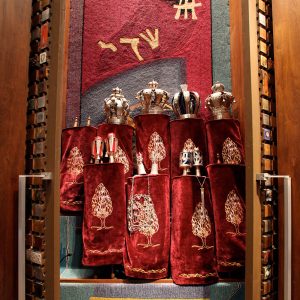 9:15 am - 10:30 am
17Dec

8:30 am - 9:00 am

Upcoming Events
Events Search and Views Navigation
Choose Calendars:
Upcoming Events
---
December 2023
Join with others to discuss our emotional responses to the ongoing crisis in Israel.  Open to all members and non-members. Register here. The Sinai Temple Mental Health Center is generously underwritten by the Fredric D. Rosen and Nadine Schiff-Rosen Family Foundation.
Find out more »
+ Export Events