Past Events
Events Search and Views Navigation
Choose Calendars:
Past Events
---
May 2023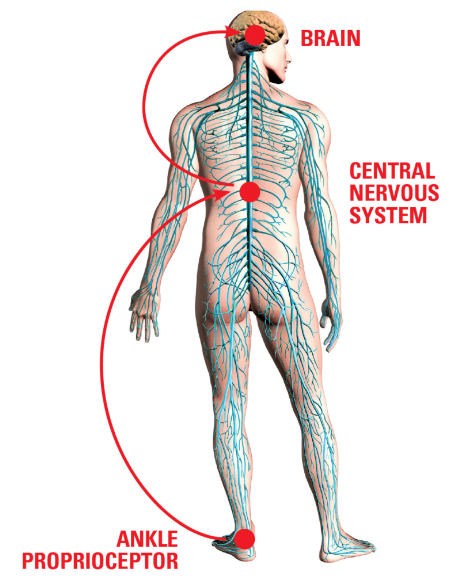 The 10/100 Program consists of six simple movements designed to grow your brain (neuroplasticity), improve your balance (proprioception) and strengthen your immune system.
Group Classes are FREE! Wednesdays from 9:30 -10:30 a.m. VIA ZOOM!
Find out more »
Come join us on Thursday, May 25th from 7-9pm in the Kohn Chapel.   Rabbi Chaim Seidler-Feller recently celebrated his fortieth year of working with students and faculty as the Executive Director of the Yitzhak Rabin Hillel Center for Jewish Life at UCLA. He is currently Director Emeritus. Rabbi Seidler-Feller will lead a discussion that constitutes a personal effort at articulating a meaningful notion of God that is spiritually fulfilling, intellectually uncompromising and morally compelling. The search ranges across the Jewish tradition from the fundamentals of Biblical monotheism to Maimonides' rationalism and onto Hasidic mysticism. The result is a contemporary notion…
Find out more »
No 7:30 am service - Festival services will be at 9 am. In person in Kohn chapel and online on our YouTube channel.
Find out more »
Torah at the Table is facilitated by lay leaders and runs every Saturday morning from 9:00-10:30 a.m. Held in Lower Traub or online. Click HERE to join via Zoom!
Find out more »
+ Export Events