Featured Events
---
9Jul
8:00 pm - 9:00 pm
Join Rabbi Nicole Guzik and Dr. Odette Dahi for a guided evening of meditation.
10Jul
5:45 pm - 6:45 pm
Join us live! All ages welcomed.
11Jul
9:30 am - 11:30 am
Join us live! Sermon at approximately 11am.

Upcoming Events
---
July 2020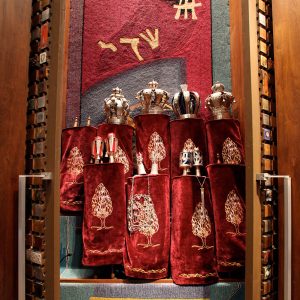 A Torah study session, to be finished in time for music and the Shabbat sermon.
Find out more »
August 2020
September 2020
October 2020
November 2020
December 2020
January 2021
February 2021
March 2021
April 2021
May 2021
June 2021
July 2021
August 2021
September 2021
October 2021
November 2021
December 2021
January 2022
February 2022
March 2022
April 2022
May 2022
+ Export Events