Featured Events
---
22Mar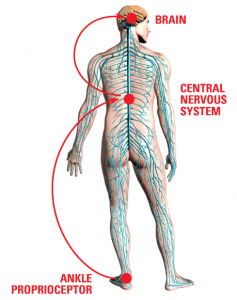 9:30 am - 11:00 am
The 10/100 Program consists of six simple movements designed to grow your brain (neuroplasticity), improve your balance (proprioception) and strengthen your immune system. Group Classes are FREE! Wednesdays from 9:30 -10:30 a.m. VIA ZOOM!
25Mar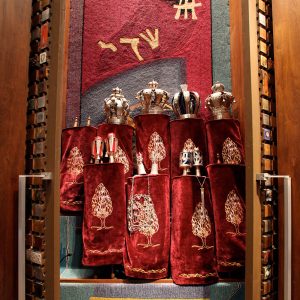 9:00 am - 10:00 am
26Mar

8:30 am - 9:00 am

Upcoming Events
Events Search and Views Navigation
Choose Calendars:
Upcoming Events
---
There were no results found.