Featured Events
---
30May
6:00 pm - 8:00 pm
31May
8:30 am - 9:30 am
31May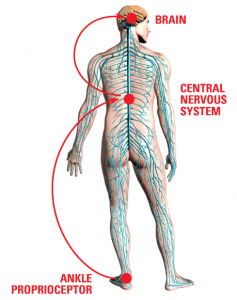 9:30 am - 11:00 am
The 10/100 Program consists of six simple movements designed to grow your brain (neuroplasticity), improve your balance (proprioception) and strengthen your immune system. Group Classes are FREE! Wednesdays from 9:30 -10:30 a.m. VIA ZOOM!

Upcoming Events
Events Search and Views Navigation
Choose Calendars:
Upcoming Events
---
June 2023
Torah at the Table is facilitated by lay leaders and runs every Saturday morning from 9:00-10:30 a.m. Held in Lower Traub or online. Click HERE to join via Zoom!
Find out more »
Sinai Temple Gala Honoring Rabbi David Wolpe & Howard Lesner חזק חזק ונתחזק "Be Strong. Be Strong. And Together We Will Be Strengthened." 5pm Cocktail Reception 6pm Dinner & Entertainment Special Guest Entertainment: Elon Gold Special Musical Entertainment: The Michael Asher Quartet Click HERE to register RSVP deadline: May 15th We invite you to celebrate the enduring legacies of our esteemed Max Webb Senior Rabbi David Wolpe, and our beloved former Executive Director Howard Lesner, at the Sinai Temple Gala on Sunday, June 4th, 2023. This is an opportunity for our entire community to join in recognition of both Rabbi Wolpe's…
Find out more »
+ Export Events