Featured Events
---
30Sep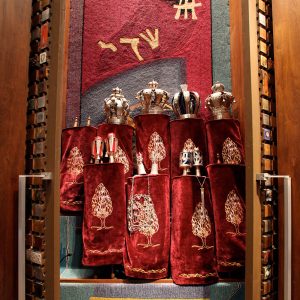 9:15 am - 10:30 am
1Oct

8:30 am - 9:00 am
3Oct
6:00 pm - 8:00 pm

Upcoming Events
Events Search and Views Navigation
Choose Calendars:
Upcoming Events
---
October 2023
Men's Club Open House Under the Sukkah  Tuesday, October 3 from 6:00-8:00 p.m.  Pilot Plaza Sukkah at Sinai Temple  Stop by to get to know your Men's Club! Join us for some small bites, drinks, and mingling all while fulfilling a mitzvah! Stop by and stay for as long as you'd like. This event is completely free but please register to receive further communications. Click HERE to register.
Find out more »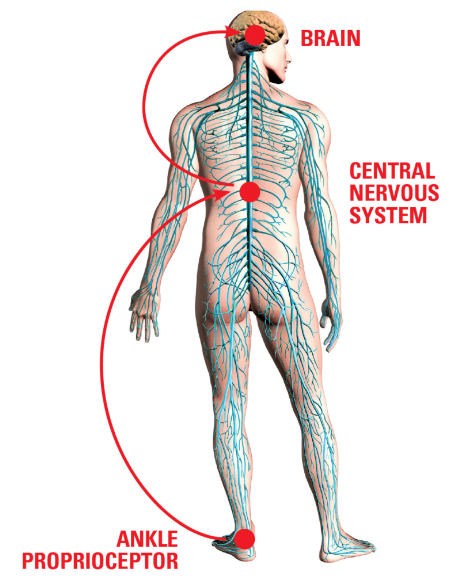 The 10/100 Program consists of six simple movements designed to grow your brain (neuroplasticity), improve your balance (proprioception) and strengthen your immune system.
Group Classes are FREE! Wednesdays from 9:30 -10:30 a.m. VIA ZOOM!
Find out more »
Come and join us for an Arts and Crafts Workshop led by Gail Rollman. Get creative! Make different forms of art such as collage, mixed media, water color, acrylic painting, and crafts. Have fun and learn new techniques each week. Dates for this workshop are September 6, 13, 20, 27 and October 4, 11, 18, 25. All classes are from 10:30am-12:00pm at Sinai Temple. Cost is 10 dollars per class to cover supplies. Please RSVP here as space is limited.
Find out more »
Please join the Sisterhood on Wednesday, October 4 from 3-5pm for High Tea in the Sukkah. During this event, Minou Soumekh Michlin will be discussing her best-selling book, I Kept Walking: The Unlikely Story of a Persian Woman with Polio moderated by Rabbi Nicole Guzik. This event will be held at a member's sukkah in Westwood (address provided upon registration). Tickets are 18 dollars per person. Please register here. For more information, please email Cici Hallegua at [email protected].
Find out more »
Please join us on October 5th from 9am-10am on zoom to hear Rabbi David Wolpe's discussion about Sukkot. In this class Rabbi Wolpe will discuss the Jewish idea of home. What does sukkot teach us about this central idea in our tradition and in our lives? Please register here. Zoom link will be provided upon registration.
Find out more »
+ Export Events