Featured Events
---
13Dec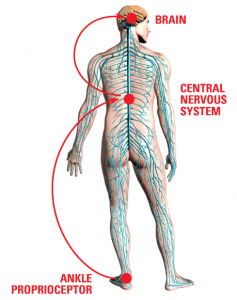 9:30 am - 10:30 am
The 10/100 Program consists of six simple movements designed to grow your brain (neuroplasticity), improve your balance (proprioception) and strengthen your immune system. Group Classes are FREE! Wednesdays from 9:30 -10:30 a.m. VIA ZOOM!
16Dec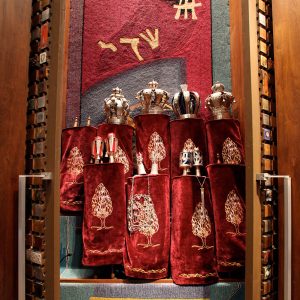 9:15 am - 10:30 am
17Dec

8:30 am - 9:00 am

Adult B'nai Mitzvah Class
Adult B'nai Mitzvah Class
---
December 2023
Dive into the liturgy of Shabbat, learn how to lead key prayers and read from the Torah, get an overview of our Jewish texts, and think about what it means to have an adult B'nai Mitzvah! No experience necessary and have an adult B'nai Mitzvah at the conclusion of the year. When: every other Tuesday evening at 7:00pm, starting November 7thWhere: In person at Sinai TempleCost: $500 Per Student Please sign up for the B'nai Mitzvah Class here.
Find out more »
January 2024
February 2024
March 2024
April 2024
May 2024