Featured Events
---
3Oct
6:00 pm - 8:00 pm
4Oct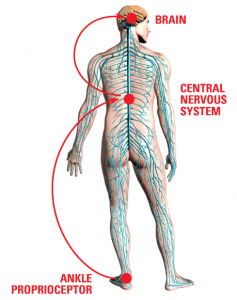 9:30 am - 10:30 am
The 10/100 Program consists of six simple movements designed to grow your brain (neuroplasticity), improve your balance (proprioception) and strengthen your immune system. Group Classes are FREE! Wednesdays from 9:30 -10:30 a.m. VIA ZOOM!
4Oct
10:30 am - 12:00 pm

Calligraphy Series with DeAnn Singh
Calligraphy Series with DeAnn Singh
---
March 2023
Current session ends December 12. New 10-week session starts January 9-March 27, 2023. No class on January 16 and February 20. Cost is $200. Will do Calligraphy on paper and objects. Use various lettering styles on paper, boxes, pottery, and glass. Put your creative skills to use. Click HERE to read a profile on DeAnn on ShoutoutLA!
Find out more »
April 2023
January 2023
February 2023
March 2023