Featured Events
---
13Dec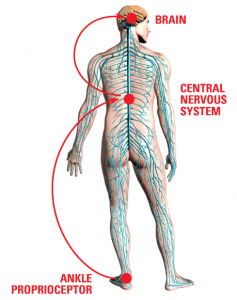 9:30 am - 10:30 am
The 10/100 Program consists of six simple movements designed to grow your brain (neuroplasticity), improve your balance (proprioception) and strengthen your immune system. Group Classes are FREE! Wednesdays from 9:30 -10:30 a.m. VIA ZOOM!
16Dec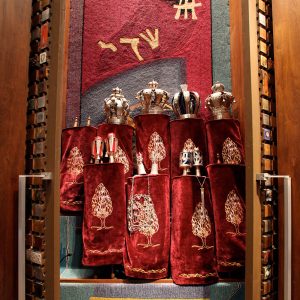 9:15 am - 10:30 am
17Dec

8:30 am - 9:00 am

Meaning and Methods of Prayer: Shabbat
Meaning and Methods of Prayer: Shabbat
---
November 2022
Join Cantor Feldman for an introduction to the rich liturgy of Shabbat. With Siddur Lev Shalom as our guide, we will explore the sacred liturgy of our tradition alongside the music and history that has made our siddur among the most owned and studied books in our tradition. Thursdays: November 3, 10, and 17; December 1, 8, and 15 from 12:00-1:00 p.m. in Kohn Chapel. No class on Thursday, November 24. Click HERE to register. All classes will be available to watch on Facebook and YouTube. There is no cost to attend.
Find out more »
December 2022